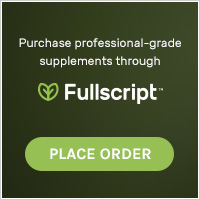 Fullscript is my online supplement distributor. I have set up an account with them to make it convenient for my clients and those in my online community find quality professional grade supplements.
In order to purchase from Fullscript you will need to first set up a customer account under my practitioner account. There is no charge for this and you only need to do this once.
Fullscript carries everything I recommend. I have thoroughly researched and vetted the products I recommend because, as you know, quality is key when it comes to supplements just as it is key when it comes to food. That being said, formulations do change from time to time, so please don't hesitate to let me know if a product has changed or is no longer available.
Here are some tips on how to find products in Fullscript (once you've set up an account):
Click on "Catalog" and scroll down to the heading "Practitioner Categories" and click on "View all categories" on the far right.   You'll see categories such as Adrenal Support, Amino Acids, Anxiety, Basics, Candida, Cognition, Liquid and Powder Options, Pyroluria and so on OR
If you are doing the online group program Amazing Amino Acids for Eliminating Anxiety look under Class 1, Class 2, Class 3, Class 4 and Class 5 for the recommended products for each of the five classes OR
You can simply use the search feature to find the product/s by name or brand (sometimes you have to go to the brand and then search for the product name)
And some product-specific blogs about some of the above amino acids:
If you do already have a Fullscript account, simply click the button above to place your new order or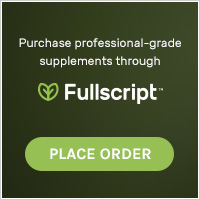 Unfortunately, they do not yet ship internationally.